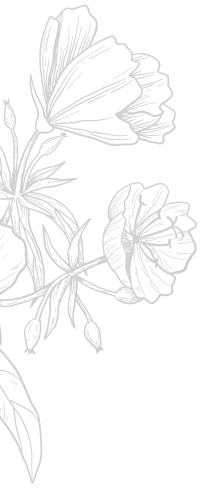 The award-winning Kinsterna mansion is constantly being renovated and improved, so that today it constitutes a piece of earthly Paradise, offering pure hospitality and unique experiences to its valuable guests. It is an alternative "refuge" in historic Monemvasia, hidden on the slopes of Mount Parnon, one of the southernmost and safest destinations in Europe. Its special microclimate and impressive flora make Parnonas a botanical paradise shield the safety of the guests.
Safety & Natural Advantages
The implementation of the strict hygiene protocols and the new operating procedures, combined with the natural advantages of the Kinsterna Hotel, make the mansion the ideal proposal for summer vacation or a short getaway of a couple, a family or a group of friends within a safe and protected environment.
Road access from the airport of Athens (ATH) or Kalamata (KLX) to the southernmost and safest destination of Greece.
Isolated location at a distance of 6 km from the Castle of Monemvasia.
Area of 25 acres with vineyards, orchards and olive groves.
Natural distance between houses and rooms due to the architectural structure of the mansion.
Large outdoor common areas.
Possibility of breakfast and meals/dinners in the gardens, orchards and spacious balconies of the rooms.
Separation of swimming pools from adults and families.
800m distance from the sea, long coastline with free beaches and access to secluded beaches by the mansion's boat.
New added Services
Kinsterna Hotel has utilized its impressive estate and offers its guests the opportunity to relax or enjoy the mansion's services in new spaces within nature, ensuring privacy and individual freedom.
Possibility of breakfast under the centuries-old olive trees.
Expansion of the relaxation area around the pool with sunbeds between aromatic oranges, lemons and perennial olives.
Cultivate all the orchards on the terraces of the estate to produce almost all the products we need.
 'Linos' tavern extension under pomegranates and quinces.
Possibility to stay in a secluded farm house of the year 1770, located in a magnificent natural environment between 3 ravines at a distance of 20 km from Kinsterna.
Redesigned outdoor activities, such as horseback riding, carriage rides, visit the vineyards, the sheep stable, walk at the old Ottoman tower, the mansion's spring and the Malea hill, cycling and hiking on the many marked trails, offering valuable experiences to guests of all ages!