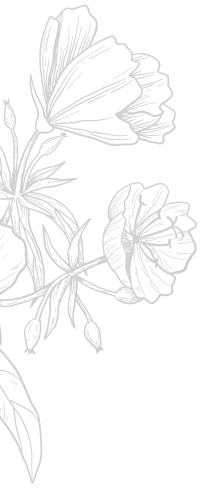 Elafonisos
Elafonisos is an island of unique natural beauty with exotic beaches that are among the best in the Mediterranean, such as the famous beach of Simos, voted as the 11th top beach in Europe (TripAdvisor, Traveller's Choice Awards, 2018). The white sand and turquoise waters enchant visitors. The journey from Kinsterna takes about 20 minutes from the new road leading from Monemvasia to the port of Pounta where the barge departs for Elafonisos.
Pounta
The beach of Pounta is a sandy beach that ends at the port of Pounta. From there the ferry boats run to Elafonisos. It is a lovely beach with golden sand less than 20 minutes drive from the mansion and is located right next to the ancient sunken city, Pavlopetri.
Manganos
The beach of Manganos, with its turquoise, shallow waters and golden sand is located between the beaches of Neratziona and Pounta-Pavlopetriou. Along the beach there are cedar trees where visitors can relax in their shade, while the beach is organised with umbrellas and sunbeds.
Ampelakia
One of the most beautiful organised beaches around Monemvasia. It offers a direct view of the cliff and is only 5′ from the mansion.
Kastella
At a distance of 5km from Kinsterna, within the settlement "Kastella", there are three deserted and unorganised beaches, ideal for those who wish to enjoy swimming almost alone – even during the summer months.
Pori
This sandy beach is two kilometres long and has been awarded the "Blue Flag". Pori offers the unique opportunity to swim while enjoying the disarming view of the rock of Monemvasia.
Plytra
This beach has been awarded the "Blue Flag" and is particularly popular with families, as it is organised, with umbrellas and sunbeds and shallow crystal clear waters. From its restaurant and café you will enjoy a unique view of the sea.
Damos
This secluded beach is not accessible by car, but can be reached by Kinsterna boat. The trip takes 40 minutes and is truly magnificent. It is ideal for couples who want to enjoy the sea without the crowds.
In addition, Laconia has a very large coastline with beaches, several of which have been awarded the "Blue Flag", such as Monemvasia, Neapolis, Archangelos, Tigania and Megali Ammos.