 WELCOME TO KINSTERNA HOTEL
A place of absolute tranquility, authentic hospitality, pure quality and discreet luxury.
In the 25 acres of the mansion, which has now been transformed into a 5* boutique hotel, we share a unique experience created by the combination of nature and tradition. With roots in the Byzantine, Ottoman and Venetian eras, crowned by olive trees, vineyards and citrus trees, the Kinsterna Hotel complex overlooks the magnificent view of the castle of Monemvasia. And we stand by proudly presenting you with an architectural dialogue that interweaves aesthetic simplicity with the philosophy of self-sufficiency and autonomy – characteristics that have earned us important international distinctions.
Reopening 15 March 2024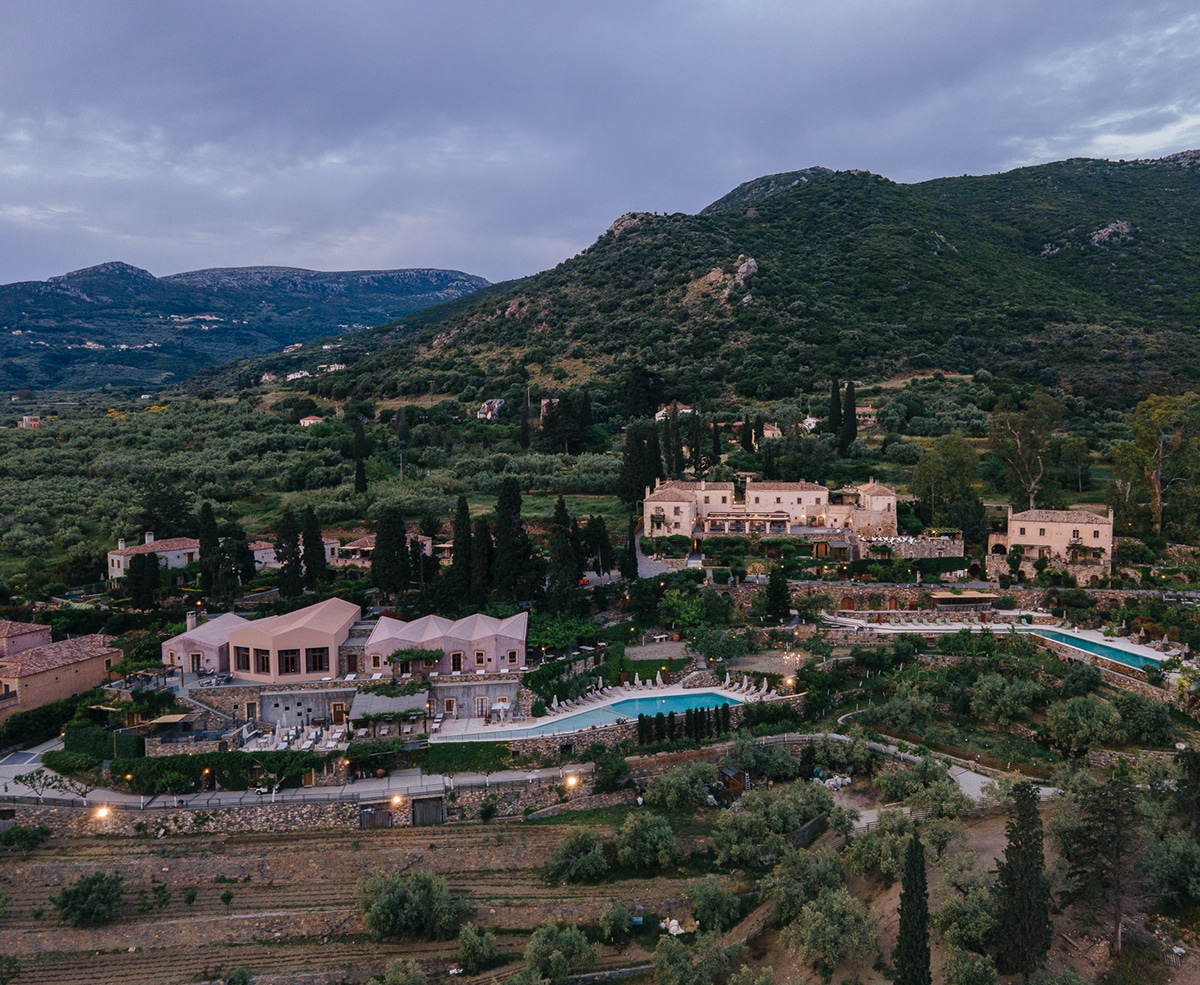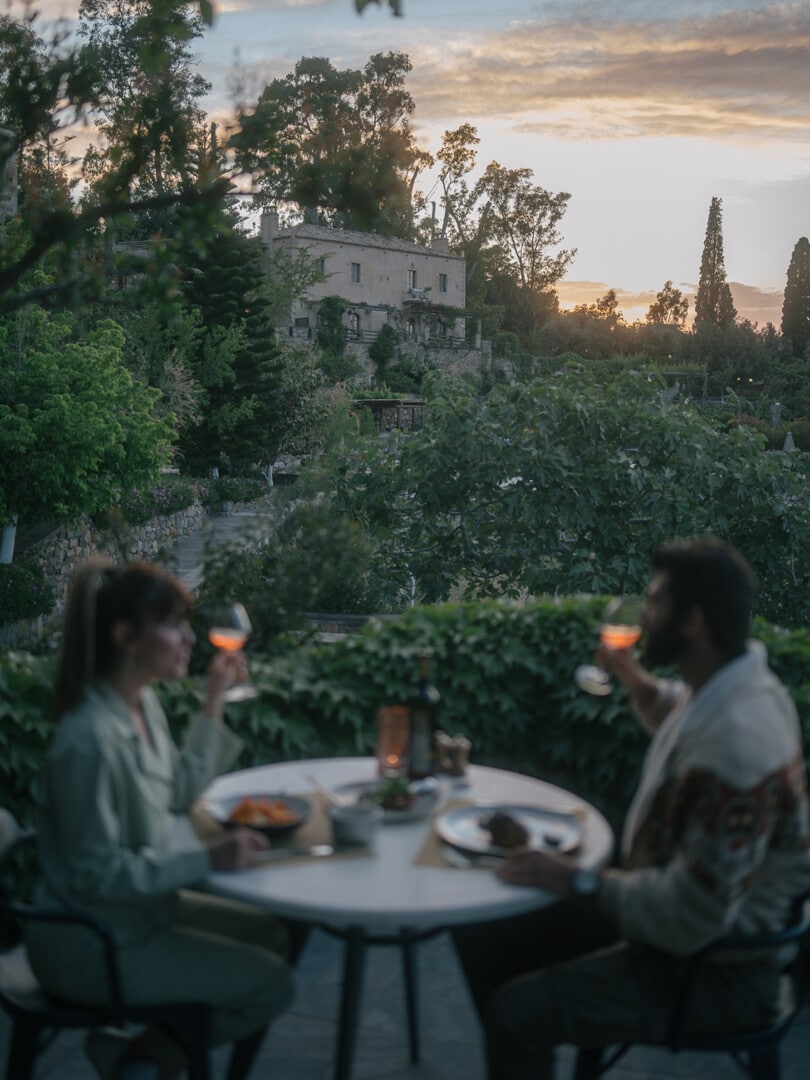 OUR HISTORY
Following the thread of history... until now
Estate activities, experiences and ancient practices linked to the lifecycle of the seasons and people's lives have been "transplanted" and integrated, unchanged, into the operation of Kinsterna Hotel. Self-sufficiency and autonomy: two key elements of wisdom passed down from generation to generation, reside at the heart of our philosophy. We follow these basic principles, proceeding with absolute respect for the historical journey of the place that hosts you.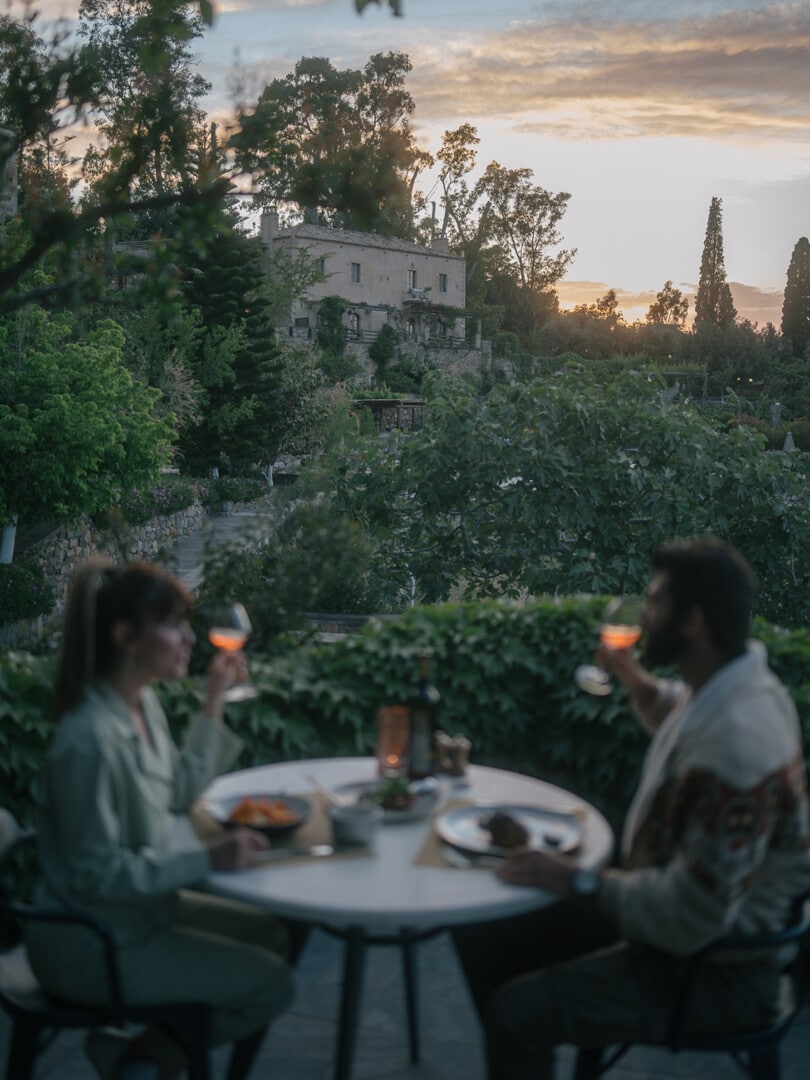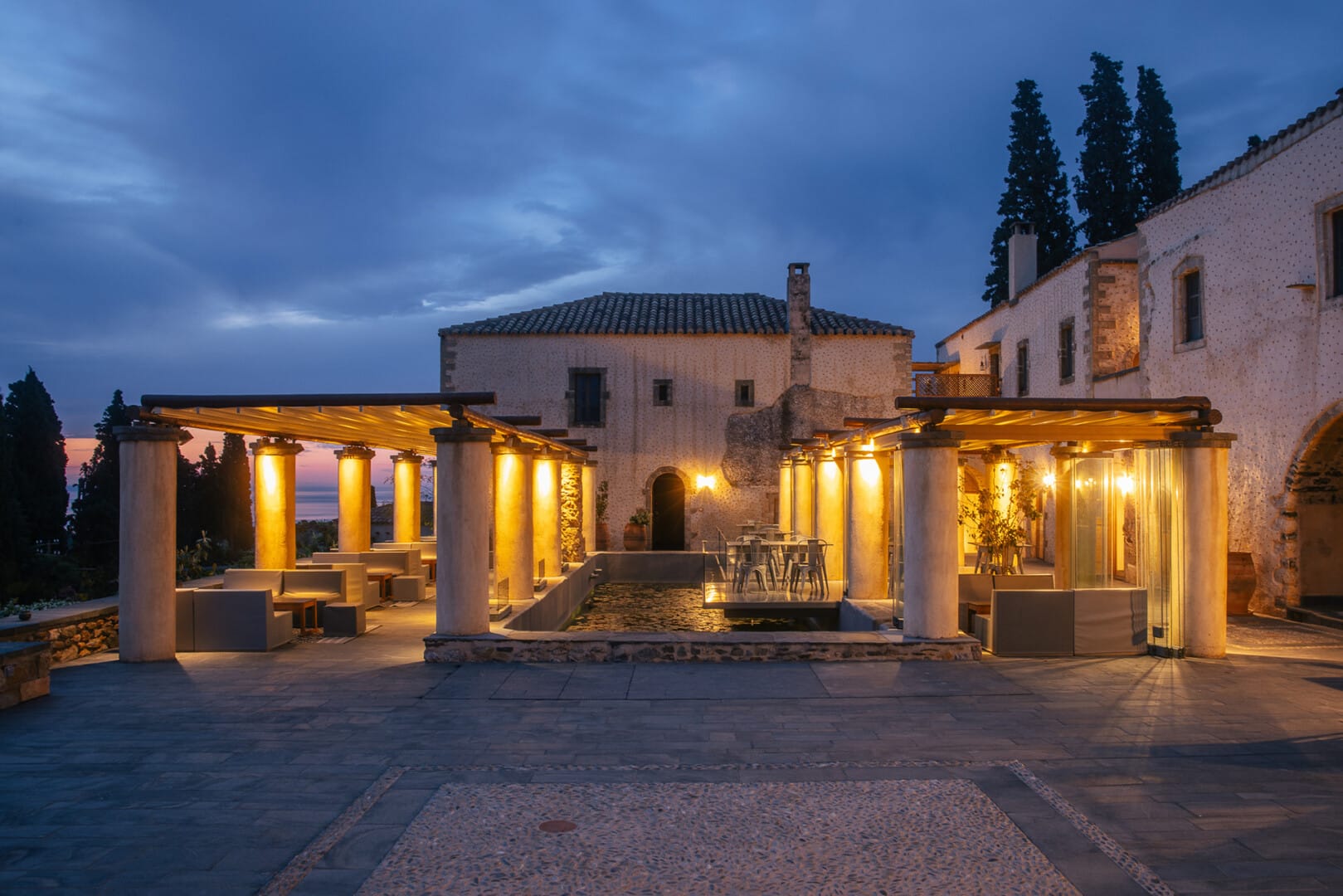 Your escape to Kinsterna Hotel awaits
Book through our website for exclusive offers & our best price guarantee as well as early check in / late check out and complimentary upgrades, upon availability.
BOOK YOUR STAY